Perforated Metal in field of Filtration
In the field of filtration, perforated metals are highly needed, especially for liquid and air filtrations. There are different filtration products that XIONGQIAN offers. Some of these are the following below:
Air diffuser
Cryogenic trays
Centrifugal screens
Cartridges filtrations
Dewatering screens and more.
Perforated Metal For Different Industry
Food industry. In the food and beverage industry, this perforated metal is very useful. It is used as a bag filter, for screen vibrate separators, and many more.
Dredging. These are also useful to filtrate undissolved matter. It is perfect for paper industries, textiles, utilities, etc.
Wastewater. In wastewater, we can produce different types of perforated metal for slug filters.
Aggregate and mining. This is the application where perforated metal is very needed. Especially for drilling, and fracking.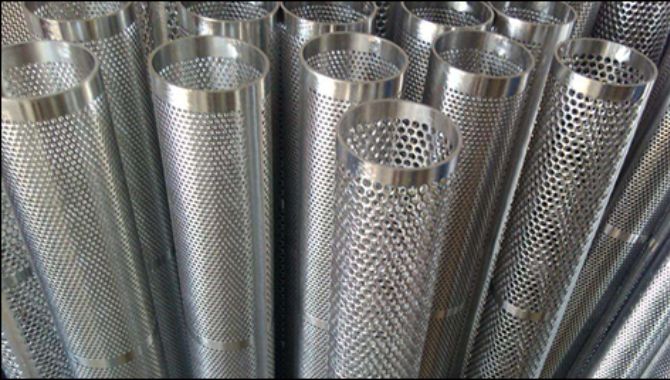 Advantages When Using Perforated Metal for Filtration
Our perforated metal offer excellent feature for filtration application such as:
Keep the air clean. It help to keep air clean because it can filtrate the exhaust system to avoid air contaminations.
Keep out Debris. Filtration is able to keep out any debris in any application such as in automotive. It strong to protect machine from any elements.
Highly Versatile. When it comes to application, this perforated metal are versatile it can filtrate liquid.
Why Choose XIONGQIAN Perforated Metal for Filtrations
XIONGQIAN is a leading perforated metal manufacturer in china. We offer different type of filtration components to meet your requirements. Aside from that, we do customize services with help of our experienced team, tools, and advanced equipment.
You can rest assured all our perforated metal can perform well even in under pressure during your filtration process. Message us now for more information.