Carbon Steel Expanded Metal
XIONGQIAN is a leading carbon steel expanded metal provider. It is manufactured from a sheet of carbon steel materials that form a diamond pattern.
Lightweight and versatile
Provide excellent strength
Corrosion resistance
Offers anti-slip properties
Highly strong and durable
Eco-friendly
Professional Carbon Steel Expanded Metal Manufacturer in China
The expanded metal is available in standard diamond patterns, materials, flattened variety, and more.
You can get these from numerous gauges, sizes, and finishes to meet your desired requirements. With it is robust contraction you can rest assured that it is strong and can resist impact.
Here at XIONGQIAN, we are equipped with advanced technology equipment and an engineering team that has the capabilities to manufacture a wide range of expanded metal for different industrial needs.
Send us your message now!
Special Treatment and Finishes Options
As a manufacturer, we do the different processes of surface treatment. Some of these are the following:
Hot Dip Galvanizing. It is a zinc protective coating process that offers a rough surface appearance.
Mill Finish. It is applicable to use in two materials such as aluminum and carbon steel. Every material needs to be cleaned with chemicals before being applied to the final finish process.
Deburring. It is designed as a remover of sharp edges and burrs of expanded metals.
Electro-galvanized. It is a process of zinc finish designed for weather resistance.
Leveling. It is a process of leveling a plain sheet of materials.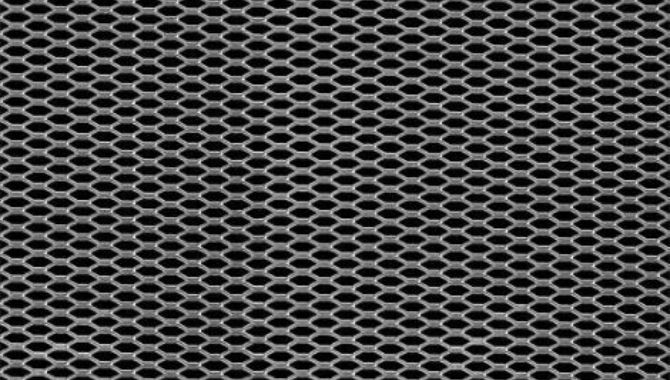 What are the three types of carbon steel expanded metals?
The three types of expanded metals are:
Standard expanded metals
Flattened expanded metals
Expanded metal grating
What are the standard price of expanded metals?
The price of expanded metals depends on their pattern, material used, surface finish, and sizes. But you can surely get these for an affordable price.
What is the common application of this carbon steel expanded metals?
These are commonly in a wide range of applications such as:
Architectural
Building Facades
Security Mesh
Ceiling
EMI/RFI shielding
Window
Walkways
Track Dividers
Light defuses
Sidewalks grates and much more.