Chain Link Fence
Xiongqian chain-link fence also known as cyclone fence is among the woven type of fence. It is produced from galvanized steel or coated with linear low-density polyethylene. Our chain-link fence is formed into a zigzag pattern which is seen as a diamond shape.
Easy to install
Practical style
Cost-effective solution for heavy commercial and light residential fence
Your Leading Chain Link Fence Supplier in China
Xiongqian created chain link fences to provide value-for-money, durability, and reliable fencing for a wide range of enclosure works. We have experienced staff and a complete fabrication shop to help you customize your different specifications.
Xiongqian can provide chain link fences in different polymer coating and heavy-duty galvanizing options. Most of our galvanized options are available in silver color. You can also request any color like dark brown, green, black, etc. Just send us your details and let our expert engineers work with you.
Message us now!
Thickness and Gauge
Chain link fences with thicker strands are more durable and provide more safety. It also provides more resistance to cold weather and rust.
5-Gauge: It is thin and light which provides less security.
9-Gauge: Provides more security and is much more durable, ideally suited for residential fencing.
6-Gauge: Best gauge choice for heavy security and commercial applications.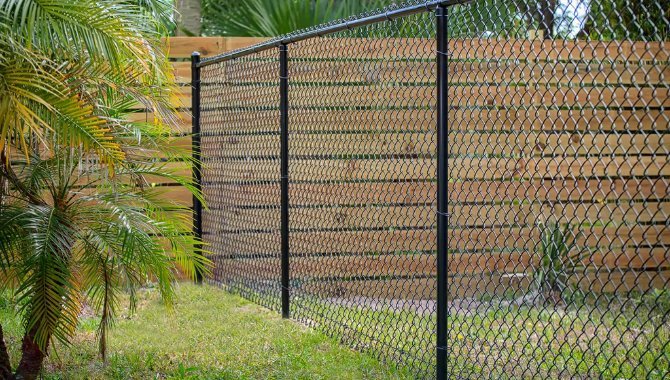 Does Installing Chain Link Fence Costly?
Installing a chain link fence will cost from $8 to $40/per linear foot. But including installation and materials will cost $10 to $20/per linear foot
How Many Years Can Chain Link Fence Last?
It can last up to 20 years when maintain properly.
How to Extend the Life of Chain Link Fence?
Powder coating and vinyl coating can extend the service life of chain link fences. Also, applying rust protection and regular cleaning as well.