Raised Expanded Metal
Raised expanded metal is also called regular or standard expanded metal. This kind of metal is known for its raised surface and diamond openings. It has improved rigidity and strength.
Directional and skid-resistant surface
Superior corrosion resistance
Service life up to 40 years or more
Wide range of thicknesses, colors, and sizes
Raised Expanded Metal Manufacturer in China
XIONGQIAN offers a wide range of high-quality raised expanded metal sheets, mesh, and grating. We can also produce standard expanded metals that match your particular specifications or applications. You can send us your specifications or drawing and we will work with you. Our highly skilled fabrication team can also roll, form, or shear them depending on your request.
At XIONGQIAN, we also provide superior quality services, fast turnaround times, and competitive prices.
To know more about our raised metal or services, contact us now!
Materials to Choose From
XIONGQIAN manufactures raised or standard expanded metal using high-quality materials such as:
Cold-Rolled Steel
Copper
Hot Rolled Steel
Stainless Steel
Brass
Aluminum
Carbon steel
Titanium
To ensure high durability and performance, the materials we used exceeded the ASTM F-1267, EMMA Standard 557-99, and other standards.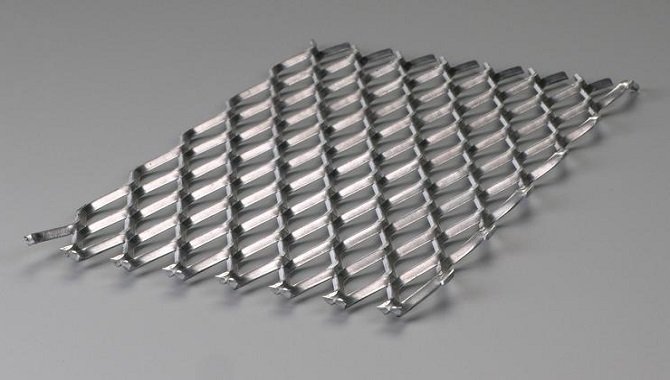 Wide Range of Applications
The raised metals are used for a wide range of applications such as:
Partitions
Machine & wind safety guards
Metal containers
Strainers
Radar antennas & satellite
Speaker grilles
Shelving & racks
HVAC systems
Air & fluid filters
Battery cells
Metal benches
RFI/EMI shielding
Security doors & walls
Screens
Walkways
Decoration
Fencing
Surface Finishing Options
To improve corrosion resistance, the expanded raised metal can be applied with surface finishes. We offer surface treatments such as:
Electric and hot-dip galvanization
Electroplating
Epoxy coating
Anodizing
Abrasive blasting
Anti-rust painting